PRESIDENT'S MESSAGE
Wishing you and your family a Healthy and Prosperous New Year.
While most of us enjoyed a well deserved break during Christmas and welcomed the New decade, Australia's disaster bushfires rages on as fire continues to blaze around the country.
As the fires continue to burn, many Australians will be experiencing a festive season and New Year where they are unable to return home. Many have seen their livelihoods go up in smoke. The firefighters and volunteers work tirelessly battling the fire rather than celebrating. Tragically for some, lives were lost while protecting others.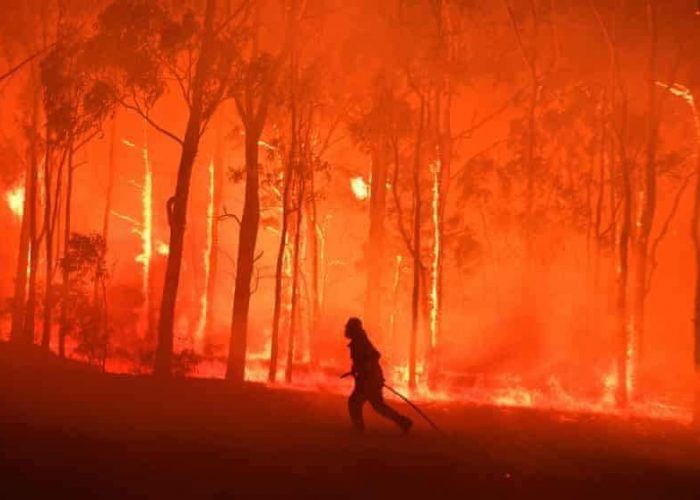 Even after the bushfires are under control, there will be months and years of ongoing recovery actions required. On this difficult time, we pray for the safety of all Australians and stand with those impacted.
On behalf of the Chamber, I would like to launch a Bushfire Appeal immediately. I will contact various companies over the coming days to find a suitable date and location to launch the Appeal. We intend to hold various fund raising events over the next 3 months for this worthy cause. I urge you all to participate in this worthy cause.