(This article was prepared as a part of our eNewsletter dated 12 May 2020. Fill in the form at the bottom of our main webpage to subscribe for future eNewsletter)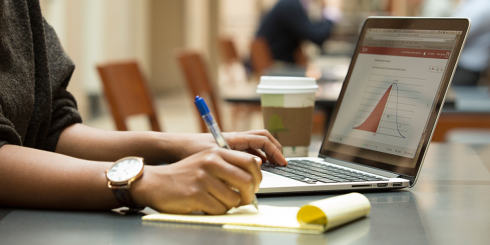 The outbreak of the Covid-19 virus has shocked and brought new significant challenges for the world's population. The impacts have affected not only the public health situation but also the economic, social and political aspects of people's life.
All nations, governing bodies, industries and all walks of life experience its effects, including higher education globally. Travel and other restrictions and requirements, for example, have made many international students unable to enter the country where they intend to start or continue their studies. Travel and other policies are updated from time to time by all countries. Still, the influence of these policies to this international student situation for the second half of the year remains uncertain.
One recent survey by QS (Quacquarelli Symonds) of prospective students from China and India, for example, indicates that more than 50% of them feel that the virus outbreak has impacted their plans to study abroad, and many of them had accordingly changed their plans. Around 50% of these prospective students now intend to defer or delay their entry until next year.
Of course, the effect of Covid-19 is experienced differently by each university, including those in Australia. Not only the number or percentage of international students but also where the international students come from determine the magnitude and complexity of this situation for each university. These have also led to differences in approaches and efforts to support students and staffs, and to manage viable and sustainable operations. No doubt, some universities have been hit harder than the others.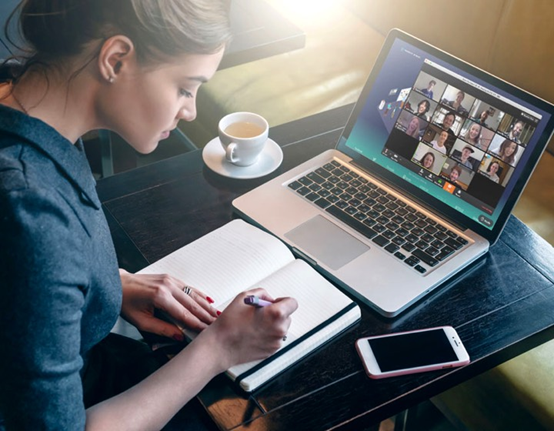 COVID-19 has also significantly reformed the way teaching and learning are delivered. Gradually all universities have moved all of their teaching and learning to a remote or online model to suit the current restriction requirements. The shift to remote learning happens not only in Australia but in almost, if not, all countries in the world.
At Edith Cowan University (ECU), as an example, the teaching and learning delivery has started to be progressively moved to the online environment since March, with resources and workshops provided to assist lecturers and students. A wide range of support programs to assist students in transitioning to remote leaning has also been made available. The university has also set up a $2 million Student Support Package to help students who are experiencing financial hardship. The university is committed to doing everything that it can to maintain quality delivery and allow students to continue their studies.
Fortunately, nowadays, technology is available to help. Mediums such as Blackboard Collaborate, Microsoft Teams, or Zoom, among others, can be used to facilitate the online teaching and learning delivery. These communication platforms have also accommodated research communication. In my experience with my research students and research collaborators, for example, these video conferencing or chat-based collaboration tools have been working effectively.
In several countries, the Covid-19 situation seemingly has started to be under control. Australia, for example, has been able to pass the peak and flatten the curve. The growth factor has also consistently been shown to be less than one for some time now. Accordingly, some Australian states have gradually eased their restrictions. These are important to start the cautious transition to normalcy from the Covid-19 restrictions. Balanced and vigilant policies, however, must be applied so that economic and social activities can begin to revitalise, but not at significant risk for the return of the virus outbreak.
About the Author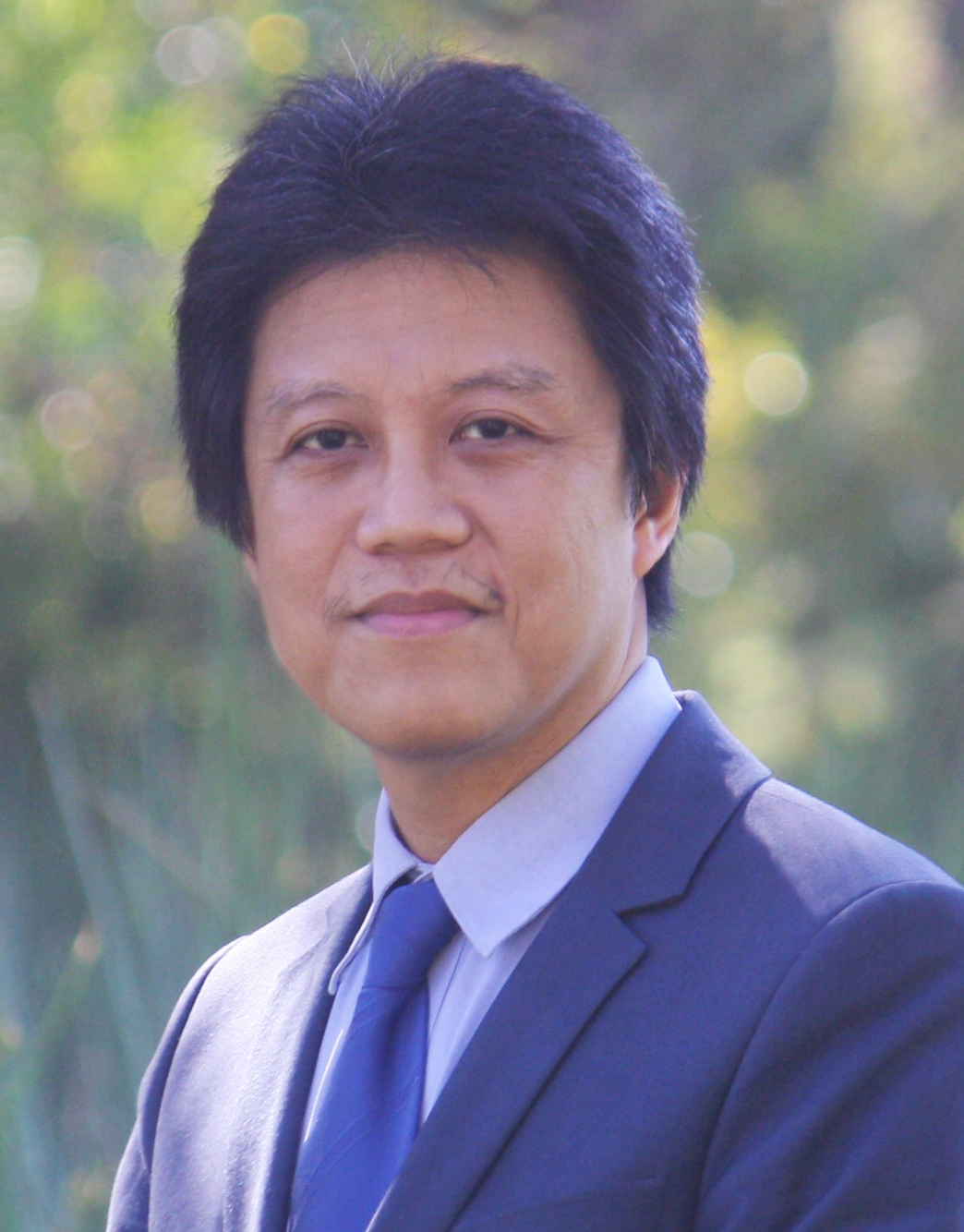 Hadrian Geri Djajadikerta (PhD, CA, CMA, SCPM) is an Associate Professor of Accounting in the School of Business and Law at Edith Cowan University. He has over two decades of research, teaching and leadership in academia, and has supervised many doctoral students to completion. He has received various accolades, including the Vice-Chancellor's Award for Excellence in Research Supervision and the Vice-Chancellor's Award for Excellence in Teaching. Hadrian has had a widespread career, previously having held academic positions at University of New South Wales, Lincoln University, and the University of Technology Sydney. Before joining academia, he held consulting positions in the US and Indonesia in both the private and public sectors. Hadrian is also active in various voluntary activities. He is a currently the Vice President of Indonesia Institute Inc., a Western Australian-based NGO, which is engaged in promoting Indonesia-Australia relations.