(This article was prepared by Halina Young, Honorary Life Member and Council Member of WA Chinese Chamber of Commerce,  for our eNewsletter dated 09 July 2020. Fill in the form at the bottom of our main webpage to subscribe for future eNewsletter)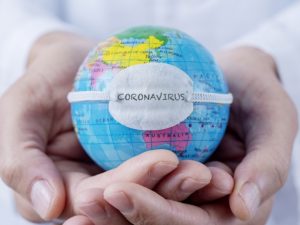 These current COVID times have us all living in a new way, very much akin to the introduction of the industrial revolution, personal computers, the internet, and social media.  The virus that is still lurking amongst us is very much defining our lifestyle, right now and well into the future. COVID has become a formidable vehicle for change and with it, has come the good, the bad, and the ugly.
It has shown the best and the worst of humanity with disgraceful shopping behaviour, and yet there has also been the most magical random acts of kindness. There has been a new wave of heroes – front line health workers and caring neighbours. There have been drive by birthday "parties," and fashion designers that shifted their activities from haute couture to hospital scrubs.  Gift giving has taken on a new twist too, with friends coming by for a cuppa, chat and bringing with them a bag carrying toilet paper, soap and hand towel. Most importantly for most of us, COVID-19 has given us TIME – time to ourselves, time with family, and time for reflection upon our work life balance.
Corporate world is now taking time to redefine business, business structure and the workplace. The key question moving forward is not where we will work, but what we will do as many are reassessing their careers. COVID-19 has also given us time to reconnect with other organisations and chambers. We have all realised that, like boy scouts and girl guides, we do need to be prepared.
So what's next, what does this mean for us, our business and our families? There is a good deal of talk about the new normal. We have the chance now to change what and how we do things into the future. Maintaining connections and sharing experiences will be crucial. Do keep up your Chamber and wider community connections as you move forward, it is your roadmap to the way of the new world. We can and we will do well TOGETHER.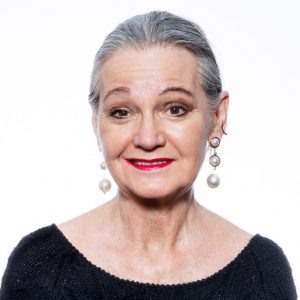 Halina Young is an Honorary Life Member and Council Member of the WA Chinese Chamber of Commerce.
The views expressed are her own and may not represent those of the Chamber or other council members.