Annual Chinese New Year Ball
A VOICE FOR THE CHINESE BUSINESS COMMUNITY.
The WACCC Annual Chinese New Year Ball promises to be an exciting event offering the guests a refreshing cultural experience.
With an overwhelming 400+ guest anticipated to attend, this black-tie event provides members and guests an excellent platform for corporate exposure and networking on a prestigious and international scale.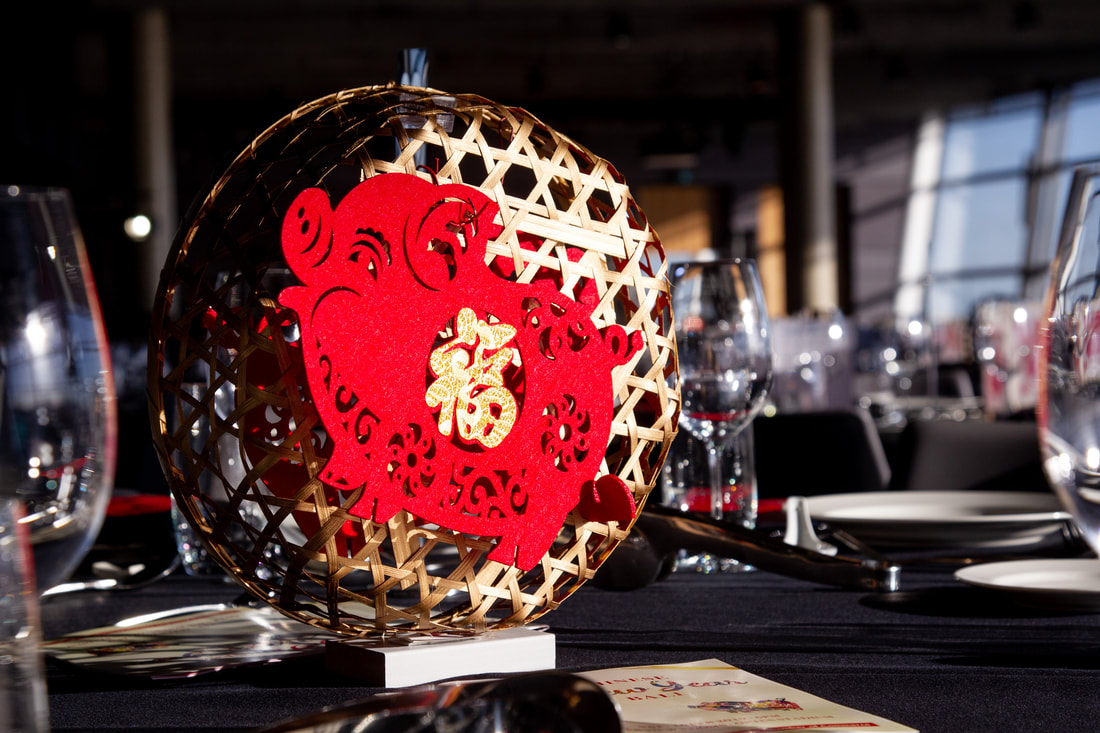 PAST EVENTS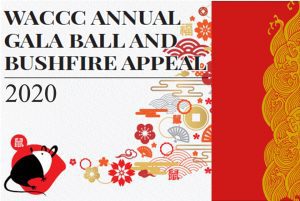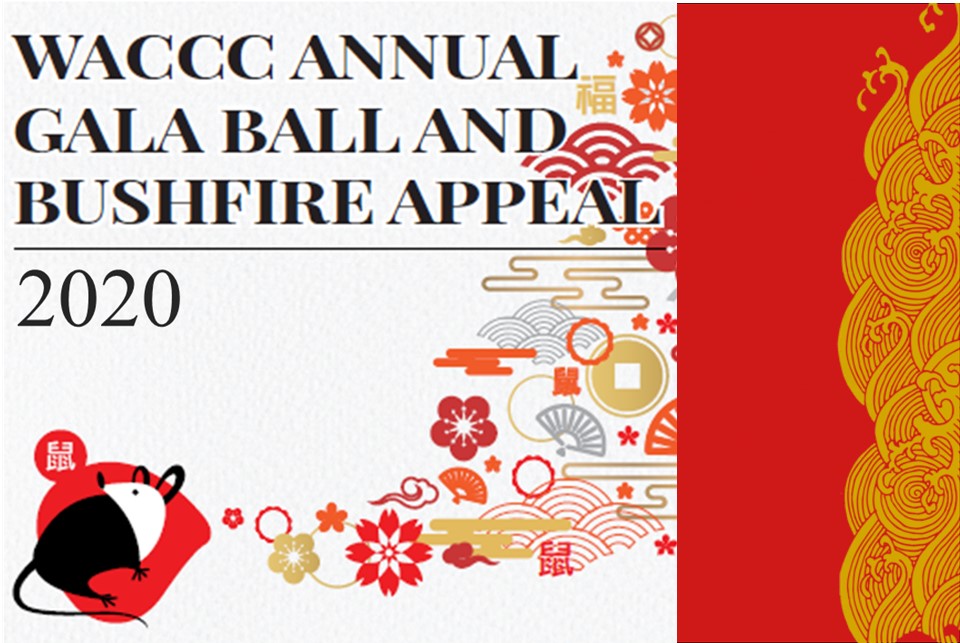 No event found!