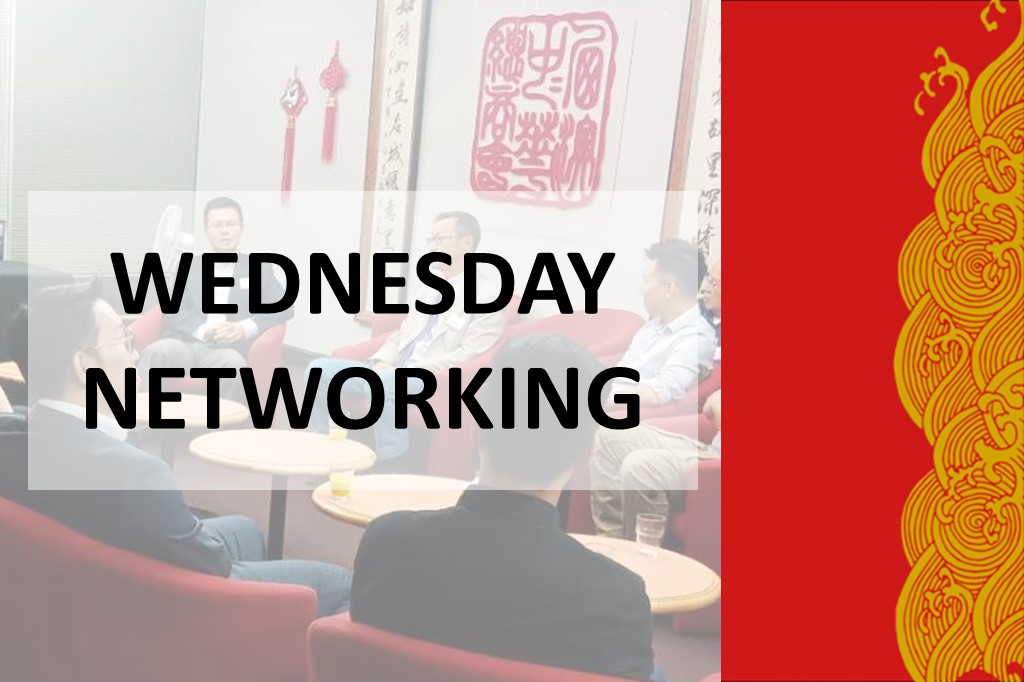 Date
29 Jul 2020
Expired!
Time
5:30 pm - 7:30 pm
Resumption of Wednesday Networking
Wednesday Networking is a platform for members and non-members to meet other like-minded people, providing the chance to create relationship.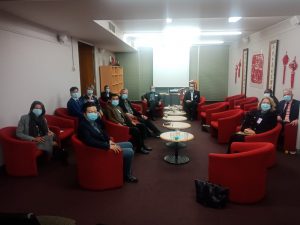 After a 19 week hiatus, our Chamber resumed its popular weekly Wednesday Networking event on the evening of July 29, 2020. During the first quarter of the year, six weekly networking sessions were held before it was suspended due to the pandemic. The event will now continue weekly until the end of the year – assuming no further interruptions.
The July 29 session was well attended. Reflecting Australia's multicultural society, participants' country of origin included Finland, the Netherlands, Cameroon, Cambodia, China, Indonesia and, of course, Australia. Everyone shared their experiences and stories over the lockdown period. The host also demonstrated the correct procedure to put on a face mask (see photo), and handed out a mask for each attendee.
---
With the relaxation of lockdown and social distancing in our State, the Western Australia Chinese Chamber of Commerce is pleased to announce the resumption of our popular weekly Wednesday Networking event. The first event will held on Wednesday, 29th July, 2020, and will continue every week thereafter until the end of the year (assuming no further interruption).
We will continue to invite distinguished speakers each week. You can keep updated of our program by visiting our website or by subscribing to our eNewsletter. The July 29 event will not feature a speaker as we want everyone to share their own personal lockdown experiences over the past months in a roundtable discussion format.
After months of social distancing, we have all developed greater appreciation for the importance of face to face contact, relationship building and networking. Do actively participate in our Wednesday Networking and make this a part of your weekly social calendar.
Social Distancing Advice
The Chamber supports and adheres to our State Government's social distancing advice. We request all attendees to our Wednesday Networking event to observe the following guidance:
– Do not attend if you are unwell.
– Keep 1.5 metres away from others.
– Avoid physical greetings such as handshakes.
– Download and install the Government's COVIDSafe app on your mobile phone.
– We are restricted to 30 attendees under the 2 square metre personal space rule. Prior registration is essential for the event and we reserve the right to turn away attendees once we reach our maximum limit – First in, best dressed!