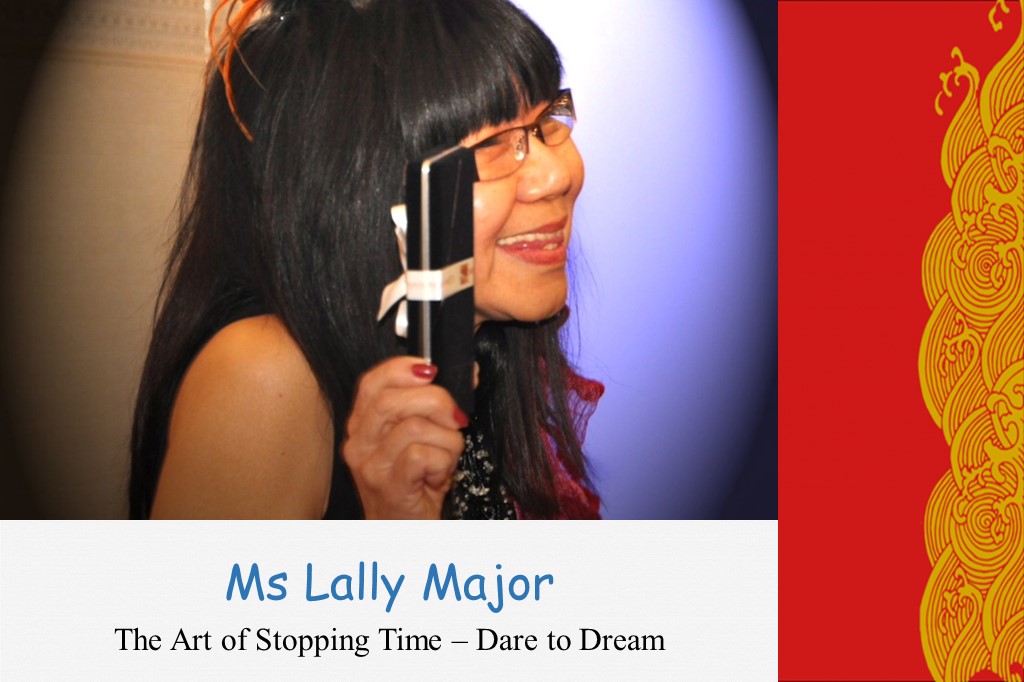 Date
21 Oct 2020
Expired!
Time
5:30 pm - 7:30 pm
Wednesday Networking with Ms Lally Major
Wednesday Networking is a platform for members and non-members to meet other like-minded people, providing the chance to create relationship.
Lally Major is a long term supporter and friend to our Chamber. She is an ex council member, and an ex chairperson of Chamber networking events. Prior to her retirement, she was the founder of Bendigo Bank (Fremantle City), an advisor to the Women's Advisory Council (WA) and a CEO of Aged Care.
Lally will share some of her wisdom in a talk titled "The Art of Stopping Time – Dare To Dream". She describes this talk as:
Discover the deepest secrets of time and take control of your time. Tap into this innate wisdom, eventually life takes off in wonderful ways. The key is slowly and gently unlock COVID 19 time frame !
Make sacrifices to give yourself opportunities to be inspired and comforted. New era, new business, new focus ! Put your spin on it!
Come to meet and hear from Lally.
Social Distancing Advice
The Chamber supports and adheres to our State Government's social distancing advice. We request all attendees to our Wednesday Networking event to observe the following guidance:
Do not attend if you are unwell.

Keep 1.5 metres away from others.

Avoid physical greetings such as handshakes.

Download and install the Government's

COVIDSafe app

on your mobile phone.

We are restricted to 30 attendee under the 2 square metre personal space rule. Prior registration is essential for the event and we reserve the right to turn away attendees once we reach our maximum limit – First in, best dressed!