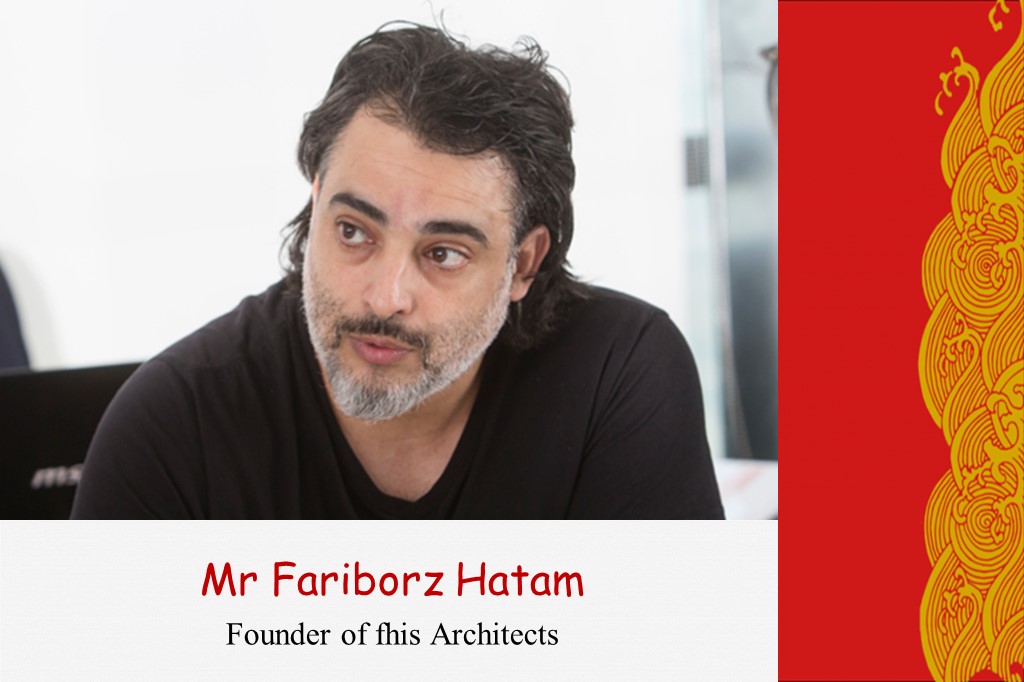 Wednesday Networking Event with Mr. Fariborz Hatam
Wednesday Networking is a platform for members and non-members to meet other like-minded people, providing the chance to create relationships.
Our speaker Fari founded fhis Architects in 2011 through a team up with noted Australian firm Sasha Ivanovich and Associates. fhsi architects is a boutique design practice specialises in providing innovative design solutions for architecture, interiors and master planning. It has offices in Perth, Hong Kong, Dubai and London.
Fari has led the design on numerous landmark buildings around Perth and in the Middle East. He is also closely involved with the design and implementation of the Australian Biome Project. Fari is originally from Iran and completed his architectural training at Curtin University.
Fari will speak on his life experiences and relevant development in his field.
Social Distancing Advice
The Chamber supports and adheres to our State Government's social distancing advice. We request all attendees to our Wednesday Networking event to observe the following guidance:
Do not attend if you are unwell.

Keep 1.5 metres away from others.

Avoid physical greetings such as handshakes.

Download and install the Government's

COVIDSafe app

on your mobile phone.

We are restricted to 30 attendee under the 2 square metre personal space rule. Prior registration is essential for the event and we reserve the right to turn away attendees once we reach our maximum limit – First in, best dressed!