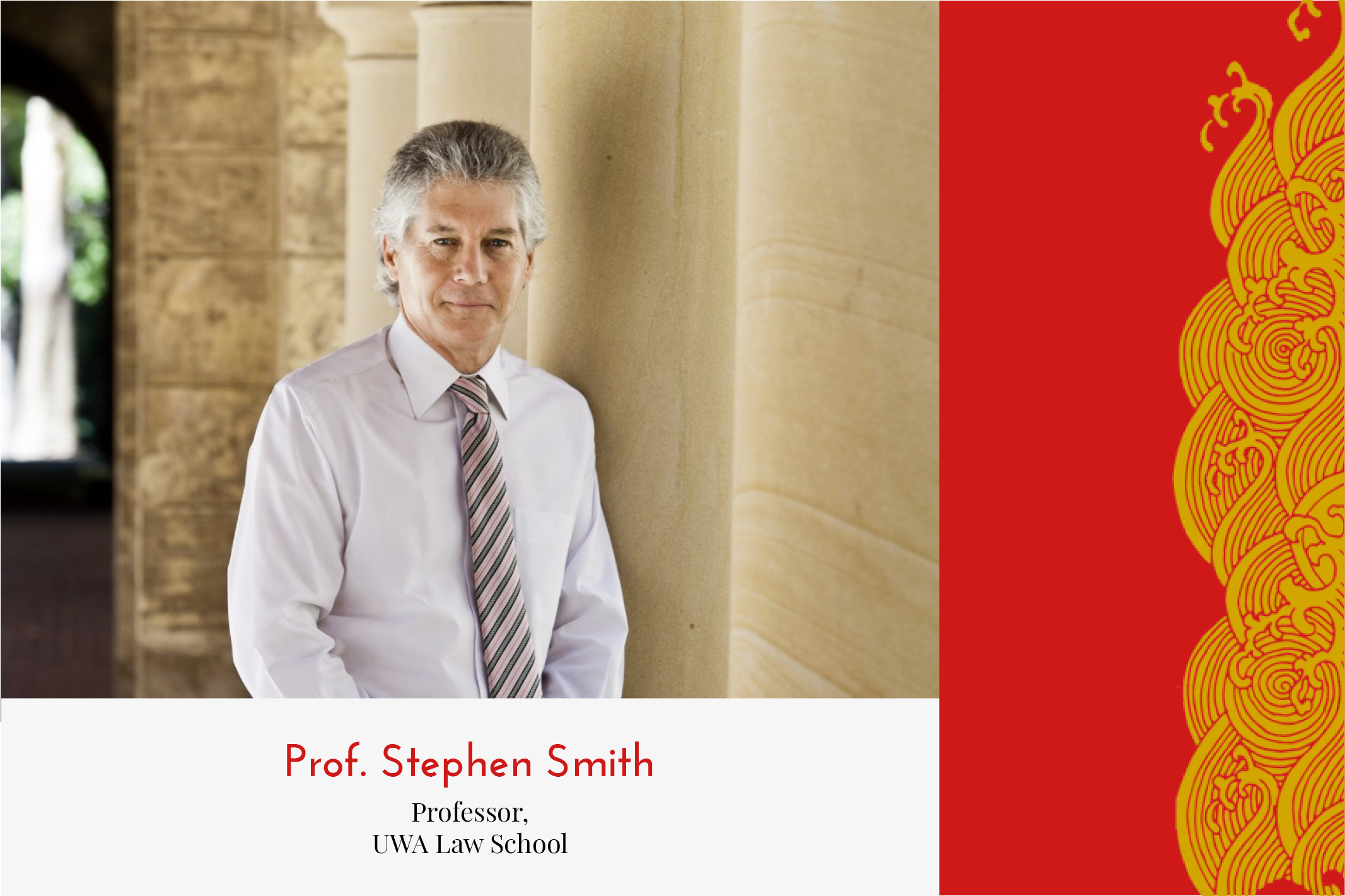 Date
26 Feb 2020
Expired!
Time
5:00 pm - 7:30 pm
Cost
Member: Free Non-Member: $20 (incl. GST)
Guanxi Event with Prof. Stephen Smith
Australia China relationship appears strained in recent times. Eye-catching headlines on Huawei, cyberattacks, spy confession and cash-filled shopping bags dominate the media. Such stories, which are often reinforced and amplified in social media echo chambers, generate both fear and hostilities.
The Western Australia Chinese Chamber of Commerce values informed, rational and balanced conversations. We are inviting distinguish speakers from all sides to share their considered thoughts on this important topic.
Our first speaker will be Stephen Smith, Professor of Public International Law at the University of Western Australia. He sits on the board of much-leading public and private organisations, including Perth USAsia Centre and Sapien Cyber. Professor Smith is of course well known for his distinguished 20-year career in the Australian Federal Parliament, as Member for Perth from 1993 to 2013. During this time, he served in key roles including Minister for Foreign Affairs, Minister for Trade, and Minister of Defence. Professor Smith is therefore well qualified to opine on the current Australia China relationship.
Please register by Friday, 21st February 2020. Refreshments will be served.
Refreshments sponsored by:
Wednesday Networking is a platform for members and non-members to meet other like-minded people, providing the chance to create relationship