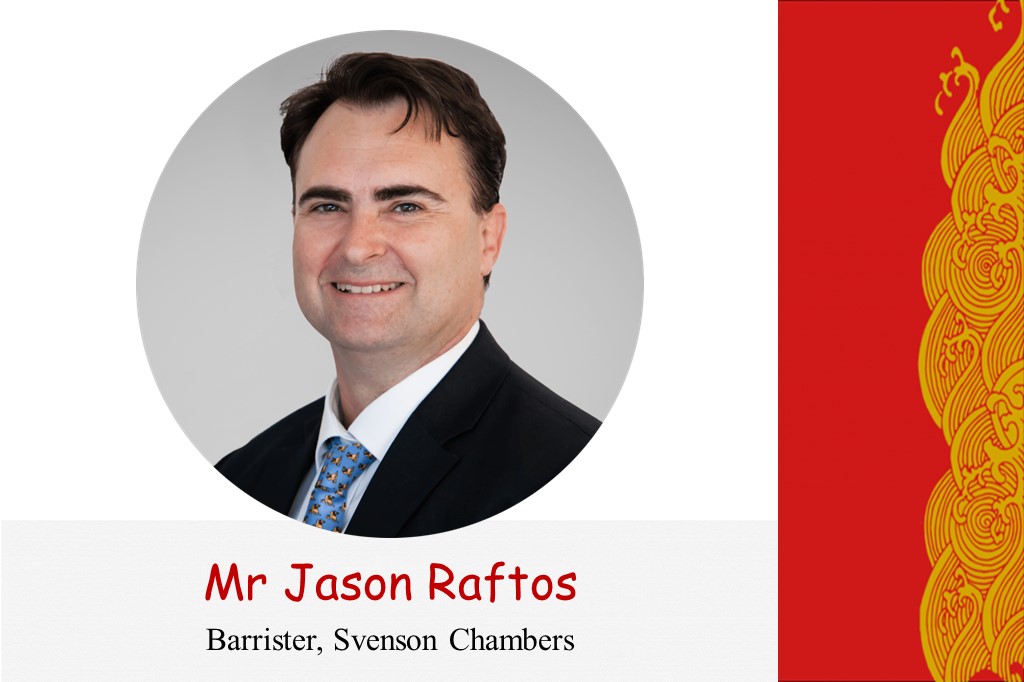 Wednesday Networking with Mr Jason Raftos
Wednesday Networking is a platform for members and non-members to meet other like-minded people, providing the chance to create relationship.
This year has been like no other with the Coronavirus pandemic. While much of our attention has, understandably, been focused on this there are more potential problems facing businesses in Western Australia. These include:
– Industrial manslaughter laws
– Changes to the state Industrial Relations laws
– The targeting of businesses for underpayment of employees
– Risks arising from employing causals
Our next guest speaker is Jason Raftos, a barrister, who will be talking to us about these issues and others – and what businesses can and should do to protect themselves. If time permits, he will also speak about employer rights and obligations in relation to Coronavirus.
Social Distancing Advice
The Chamber supports and adheres to our State Government's social distancing advice. We request all attendees to our Wednesday Networking event to observe the following guidance:
Do not attend if you are unwell.

Keep 1.5 metres away from others.

Avoid physical greetings such as handshakes.

Download and install the Government's

COVIDSafe app

on your mobile phone.

We are restricted to 30 attendee under the 2 square metre personal space rule. Prior registration is essential for the event and we reserve the right to turn away attendees once we reach our maximum limit – First in, best dressed!