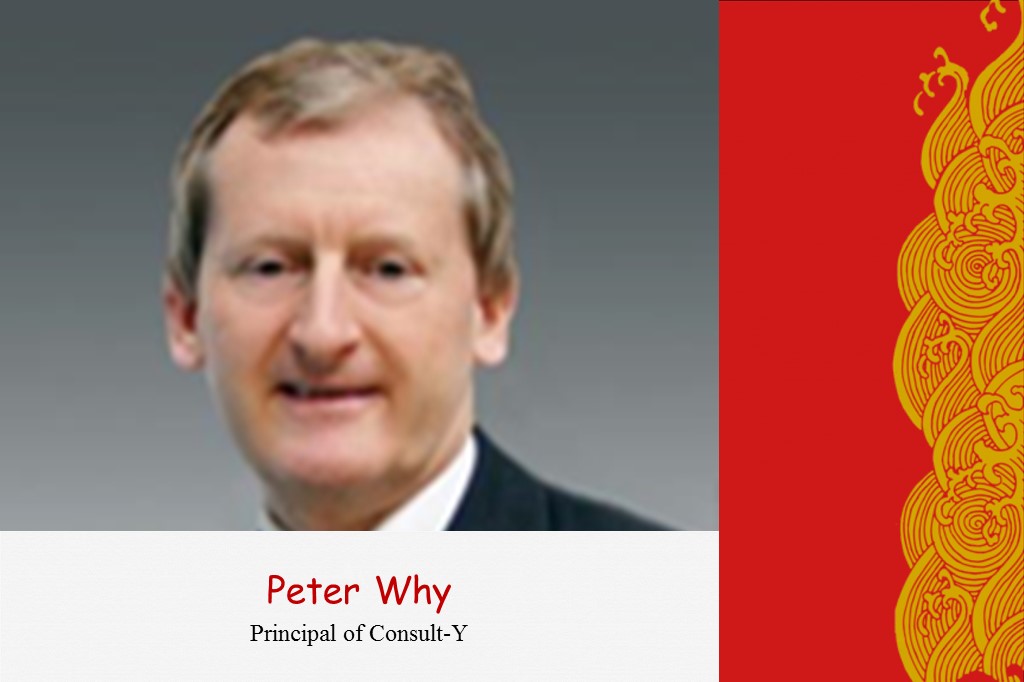 Wednesday Networking Event with Mr. Peter Why
Wednesday Networking is a platform for members and non-members to meet other like-minded people, providing the chance to create relationship.
Topic: Doing Business in Brazil

Peter has over 25 years of international business experience that encompasses new business creation, technology, real estate, renewable energy and agribusiness. He has created and managed technology or science parks in China and Australia.
Peter lived and worked in Brazil for 5 years until 2018. During this time, he developed and marketed pre-fabricated houses for the local market. He also developed an agriculture supply chain between Brazil and China.
Peter will share his experience of doing business in Brazil.